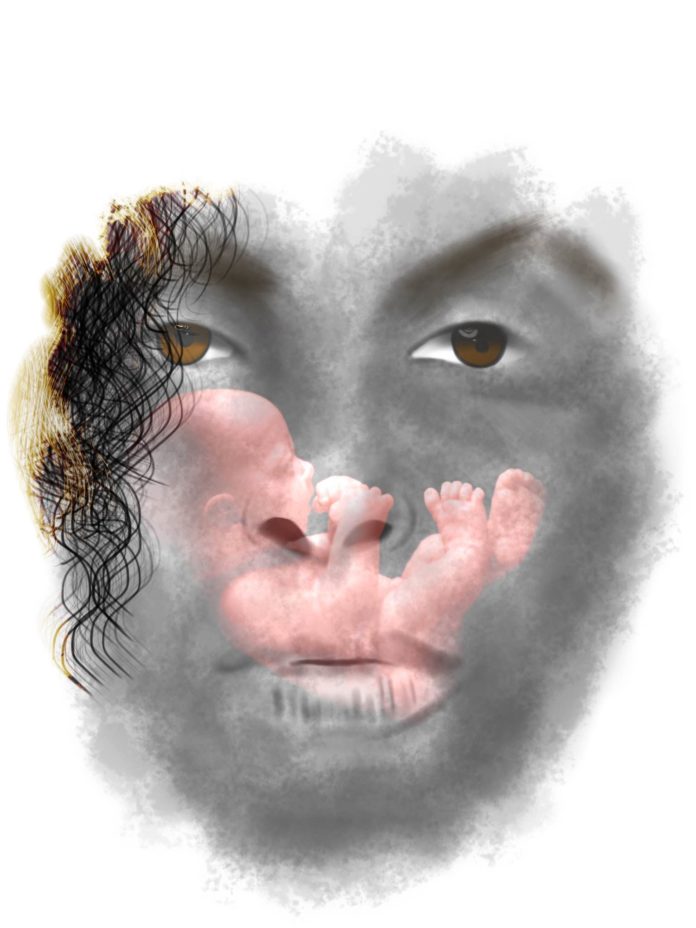 It's been a long year here at Omenana and we're just one month away from the end of 2016 (celebrate that as you will). Despite the ups and downs, we've been able to put together an edition to be proud of.
First of all, we've got four exquisite stories, each grappling with relationships and what happens when we're faced with loss. In Wole Talabi's "The Last Lagosian", a young man struggles with his grief at the end of the world and the reality that even the apocalypse hasn't ended the Lagos hustle. In Suyi Davies' "Of Tarts and New Beginnings", a woman finds that her husband's death had unexpected side effects. In "Screamers" by Tochi Onyebuchi a father and son struggle to understand each other as they contend with what happens when a people collectively lose their autonomy. While in Inncoent Immaculate Acan's "Wishful Thinking", one man loses his humanity – and doesn't really seem to mind. Acan is this year's winner of the Writivism Short Story prize, and we're so proud to have one of her stories.
This is the first edition where we'll be feature a review and we hope to keep presenting more in coming editions. We want to say a huge thank you to Onu-Okpara Chiamaka who helped us sort through our slush pile and then stepped in at the last minute to write our first review. She looked at the latest edition of The Chronic, the magazine put out by the South African journal Chimurenga. This issue of The Chronic is dedicated to graphic novel representations of works of African Speculative Fiction. It's trippy, but this freelance editor has a love for anything weird and we think she did an excellent job with her reveiw. Chiamaka has been published in The Kalahari Review, and has an amazing story in this month's edition of Apex Magazine, which I strongly recommend you check out.
Our art this edition is courtesy of Isa Benn, a first generation Afro-Caribbean artist based in Toronto, Canada. Her work is haunting and powerful, juxtaposing animation and photography to create visceral and visually stunning pieces that are the perfect counterpoints to our themes of connection in this edition.
In addition, our publisher and co-founder, Mazi Nwonwu, went to Lagos ComicCon this year. He had a blast and he's sharing the experience with the rest of us poor souls. What? Jealous? Me? I'm not jealous at all…
Finally, you might have noticed that we've got a shiny, brand new website. We wanted something more dynamic that we could update with news about African Speculative fiction as it comes in. We'll be putting up interesting titbits as we come across them and stay tuned to our reports from the upcoming Ake Festival in Abeokuta from November 18th to 20th.
Thank you for sticking with us and the crazy experiment that has been Omenana. It's been a year of highs and lows, but it's all been made easier by your support.
We are ever grateful.
~ Chinelo Onwualu