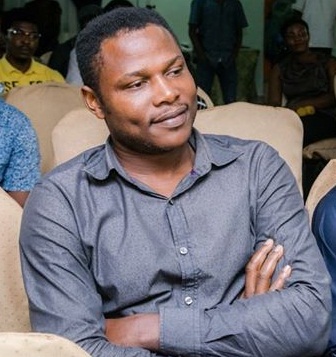 Better Late than Never
This edition of Omenana is late, over a month late.
It is our intention to publish a high-quality quarterly magazine, however, everything that could delay the production, did. It's been a crazy four months, but we are happy that Omenana 7 is here now.
In the time between the last edition of Omenana and this one, we were reminded why it is of great importance to continue producing this magazine. Through it, we encourage more writers to look to the extensive materials we have on the continent called Africa for speculative fiction.
I was interviewed by a Nigerian newspaper not long ago and I used the opportunity to dwell on why we are doing this, and how far we intend to take it. You can read that interview here (Speculative fiction is the natural state of storytelling). I also published a science fiction piece titled Family Meeting on the fast-growing literature site, Brittle Paper.
This month, we are happy to introduce stories from new voices and established writers of the speculative on the continent. We hope their stories speak to you as they did us.Also, we are spotlighting Sunny Efemena, who illustrated this edition and has worked on other editions in the past.This edition of Omenana closes with an essay on African sci-fi and literature and its impact on technological advancement on the continent by my co-editor, Chinelo Onwualu.
Meanwhile, we are very happy to announce the start of a partnership with Okadabooks.com, an online publishing portal. All editions of Omenana will now be available on Okadabooks.com, where you can access and download various formats of the magazine. No fear, Omenana remains free, and will remain that way for as long as we can manage.
Enjoy,
Mazi Nwonwu